Happy hobos
Where does the name come from? The term Hobo can be defined as a traveling worker, which is a perfect word for a present day IT-consultant. We have two simple things that we aim for in our company and that is Transparency and Happiness, it's that simple.
Transparency
We are aiming for a company which is transparent.
Happiness
As a company we strive to make the employees happy but also the customers.
Reasons to join us
01
Happy people
Our main goal for the company is to have happy people working here.
02
Transparency
We are aiming to make our company as transparent for all employees as possible.
03
Great pay
High set salary with a nice bonus each month. Contact us for more information, we will beat your current salary ;)
04
Vacation
Everyone should get 30 days off per year to take care of themselves.
05
Wellness benefit
We have chosen to have the maximum amount here for all employees, because why not?
06
Being a hobo
Who doesn't want to be a happy hobo? A traveling worker going from job to job to learn more and more!
Team
Meet some of our colleagues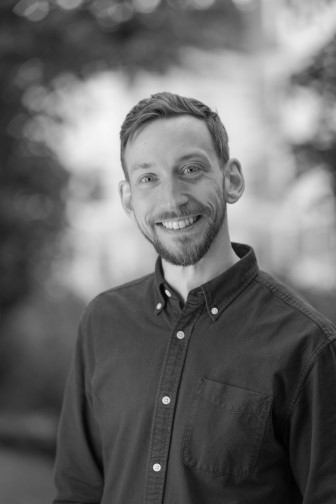 Tommy Månström
Test Developer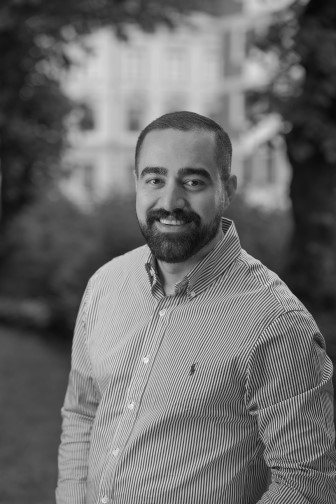 Bwar Maroof
Chief Executive Officer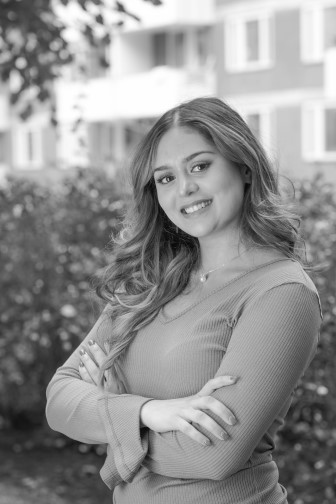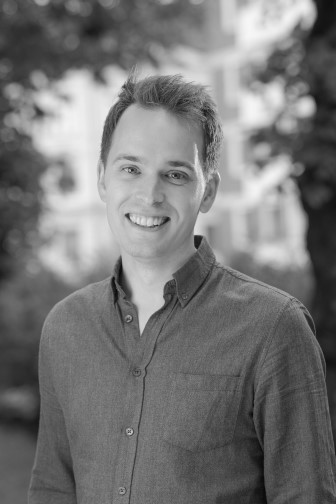 Markus Hoff
Test Automation Engineer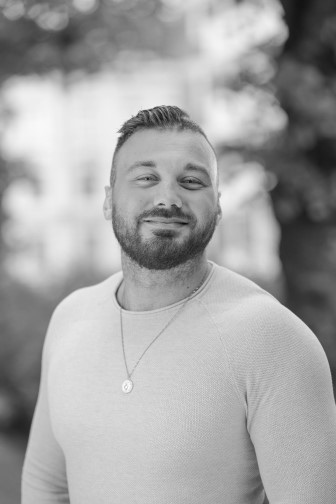 Andreas Karanikis
Test Lead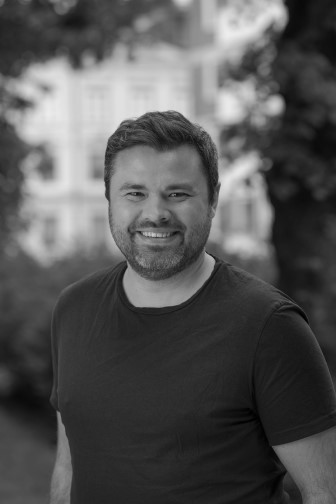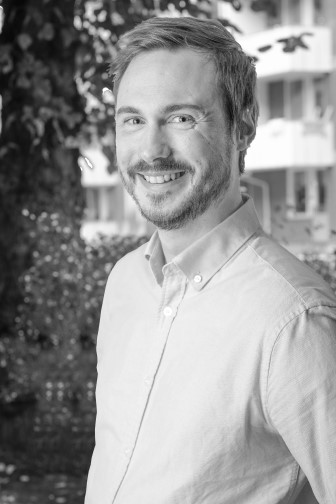 Robin Weidelid
Senior developer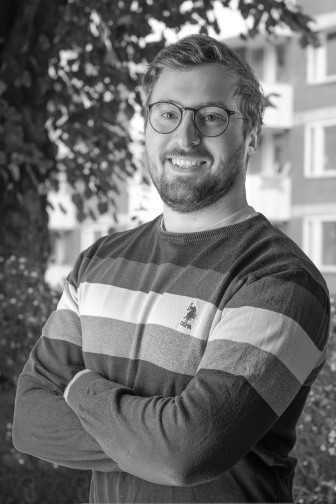 Contact
Please contact us if you have any questions about us
Location:
Parmmätargatan 24, 112 24 Stockholm