Happy hobos
Where does the name originate from? The term Hobo can be defined as a traveling worker, which is a perfect word for a present day IT-consultant. We have two simple things that we aim for in our company and that is Transparency and Happiness, it's that simple.
Transparency
We are aiming for a company that is transparent.
Happiness
As a company we strive to make the employees happy but also the customers.
Reasons to join us
01
Happy people
Our main goal for the company is to have happy people working here. We believe that in order to have a successful and motivated organization, the happiness of our employees need to be a priority. And we accomplish that in different ways.
02
Transparency
We are aiming to make our company as transparent for all employees as possible. Trust and transparency has helped us grow, this also ties in with our aim of surrounding ourselves with happy co-workers. Fostering trust and collaboration has helped us develop and stay true to ourselves.
03
Great pay
High set salary with a nice bonus each month. Contact us for more information, we will beat your current salary ;)
04
Vacation
We understand that life isn't just about automating tests and writing code, the secret sauce to adulting is when you sprinkle some rest on top of it ;) That's why we encourage our employees to take vacations ;) Having a work life balance will only help you thrive in both your professional and private life.
05
Wellness benefit
I mean… We maximized the wellness benefit, what else do you wanna know? 🤔
06
Being a hobo
Now, we don't mean that you should be smelly and ungroomed. Rather we embrace the role of a consultant who will travel to different work environments and projects. Leaving us with a bag full of knowledge and experience.
Team
Meet some of our colleagues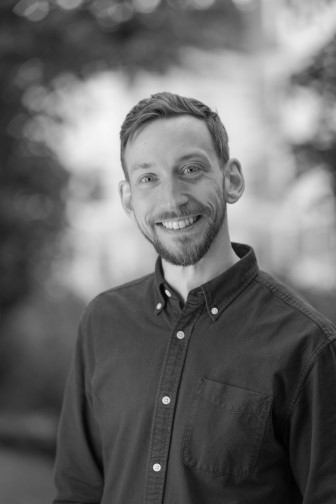 Tommy Månström
Test Developer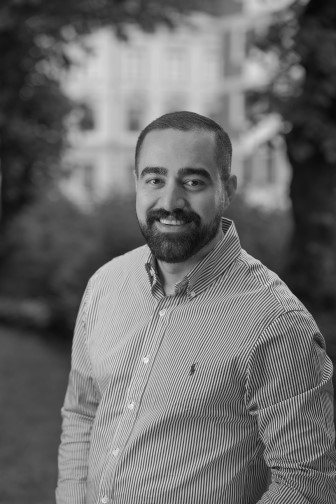 Bwar Maroof
Chief Executive Officer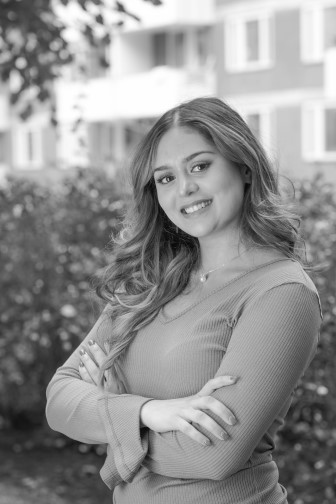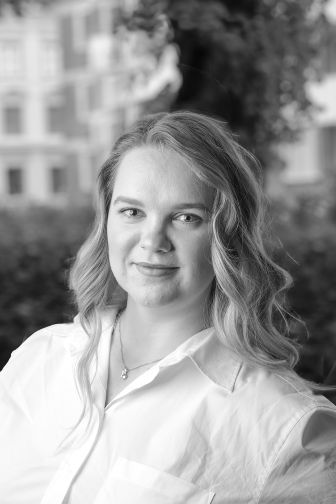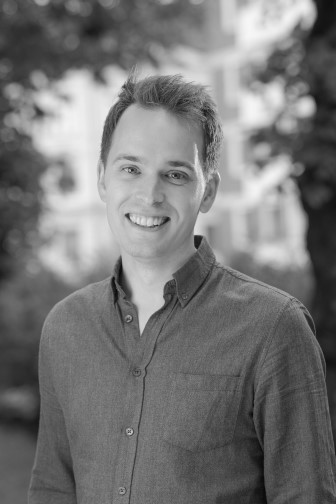 Markus Hoff
Test Automation Engineer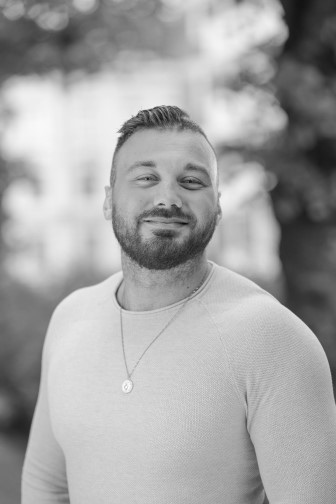 Andreas Karanikis
Test Lead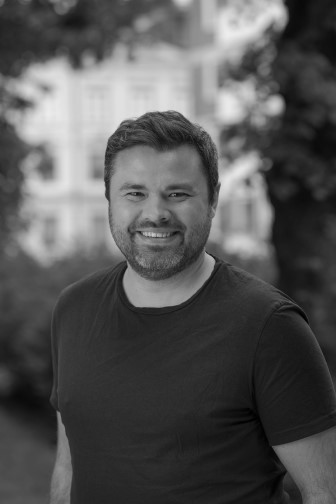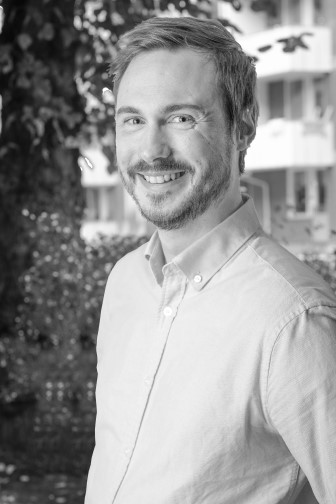 Robin Weidelid
Senior developer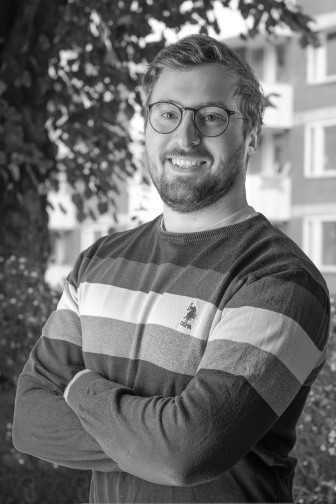 Contact
Please contact us if you have any questions about us
Location:
Parmmätargatan 24, 112 24 Stockholm